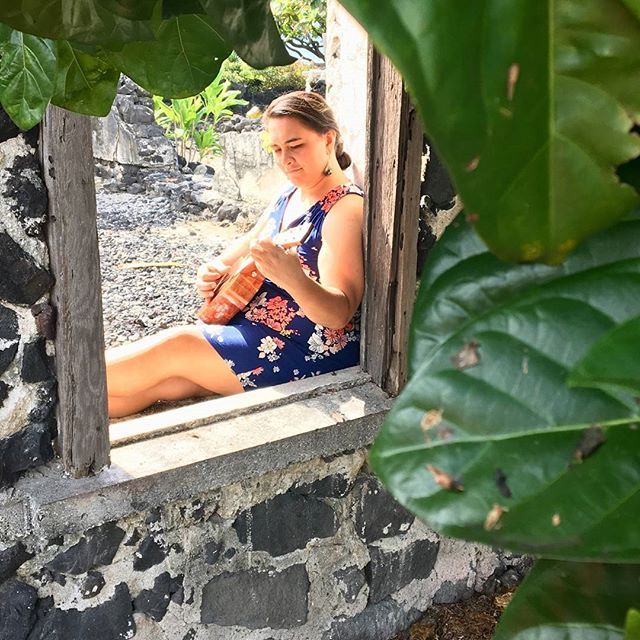 Spread A Little More Love
Home Concert Series
House concerts are a great way to get your closest friends and family together while supporting independant musicians (like me) on a grass roots level. You don't need a big fancy house to host... the smaller and more intimate the better :) Wether in your garage, back yard, living room or lanai, all you need is space big enough for 15-30 people. Rearrange some furniture to create concert seating and you're set. A house concert is an intimate, sit-down concert in the comfort of your home, it is not a party with background music....You get your friends and neighbors together and I'll bring the music and stories. 
Contact me to book yours today!
Check out the live video below from a recent home concert...